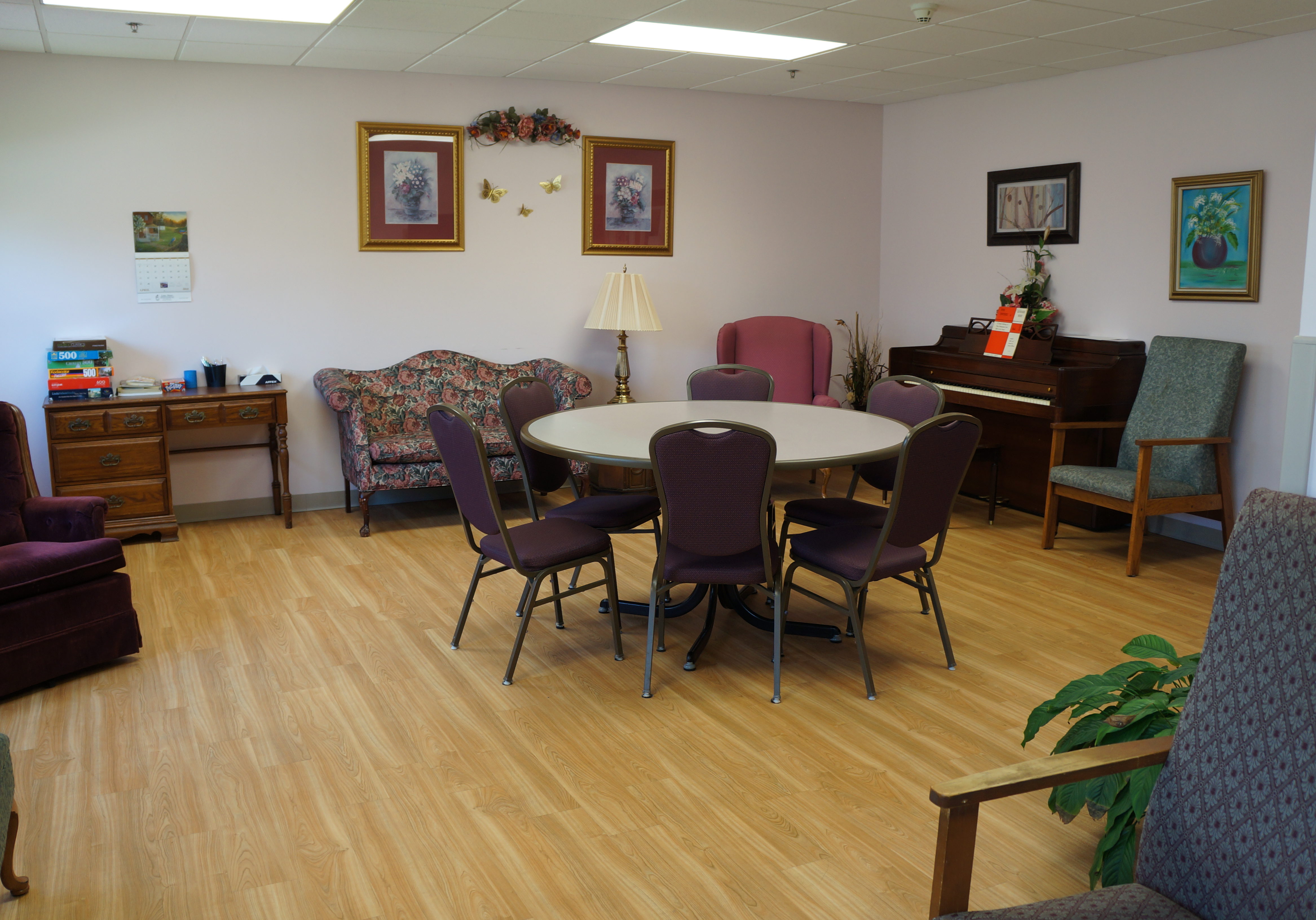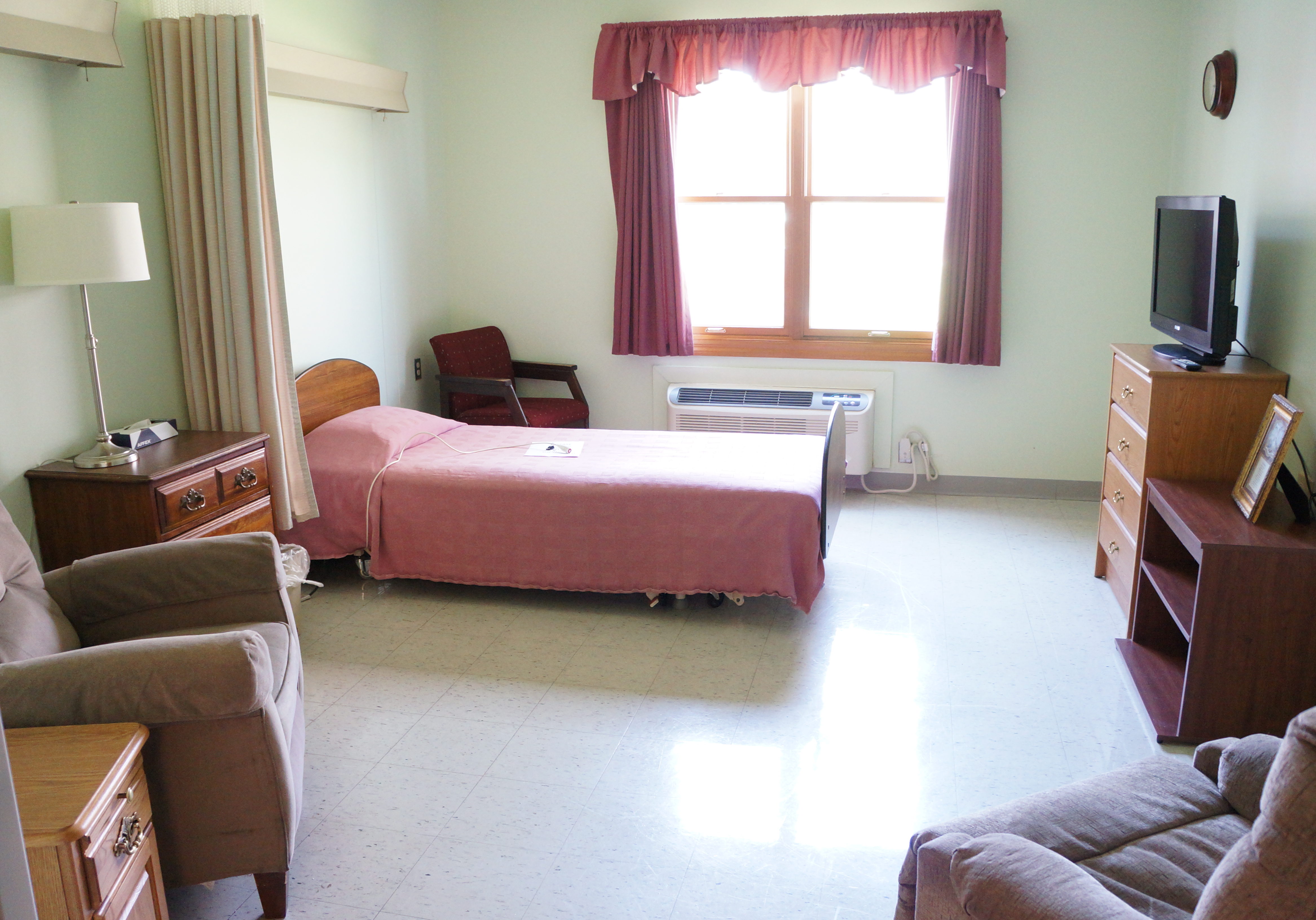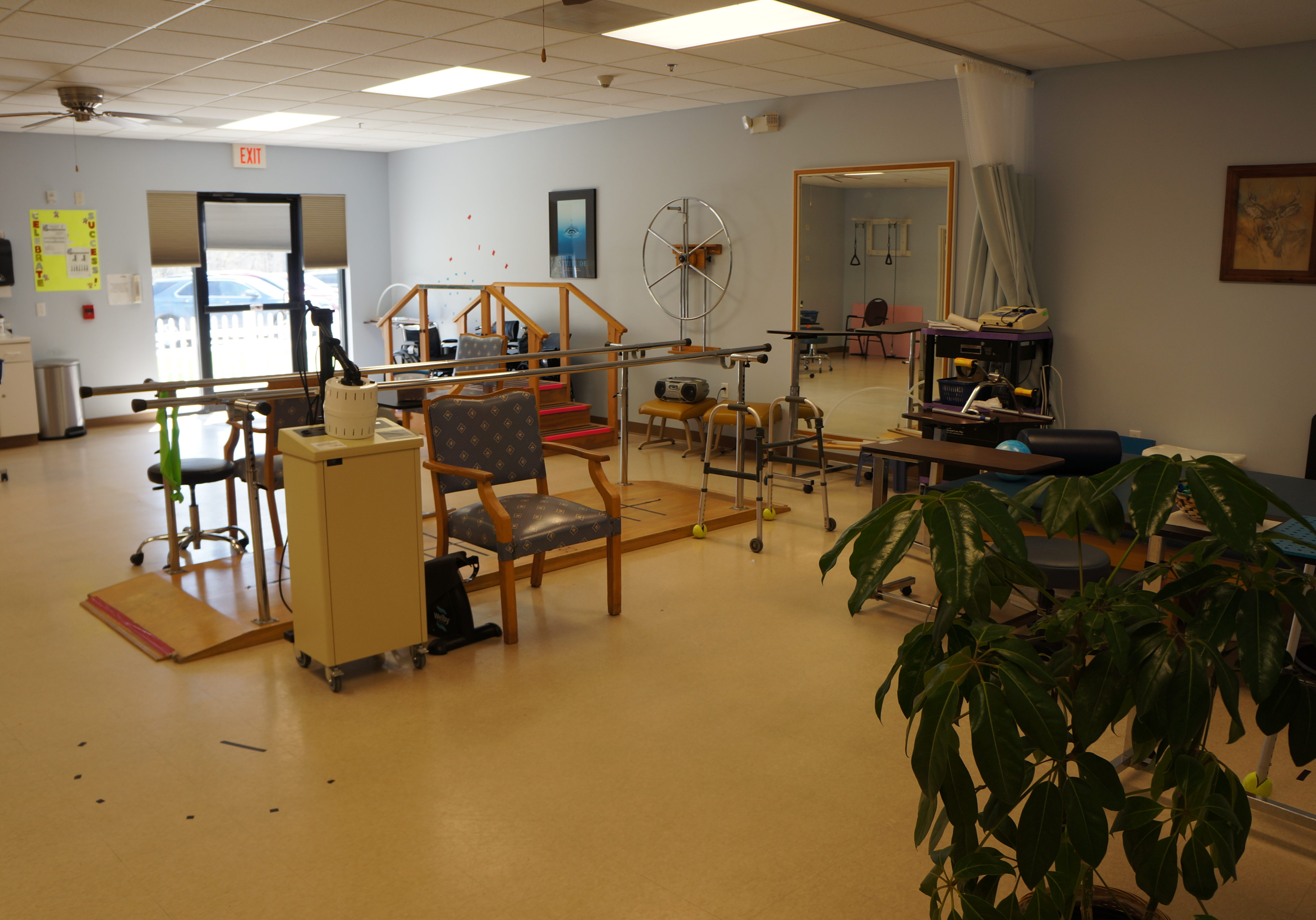 Luther Manor is a not for profit 60 bed skilled nursing facility with 19 Independent Living apartments. We are Medicare and Medicaid certified, and also have Hospice care available.
We strive to improve the quality of life for our residents by providing excellent service and care delivered by our dedicated staff. A clean, safe and comfortable environment is also an important element of quality care. Our Residents are our number one priority and our staff is here to help them become a part of Luther Manor's Family.
We have 24-hour licensed nursing staff on duty. We provide an in-house restorative therapy program and also contract with a licensed physical, occupational and speech therapy provider. We also have available in-house podiatry, optometry, lab and x-ray services.
Other services provided include: Chapel services, bible studies, music programs, daily activity programs, activity room with library of your favorite books and movies, daily housekeeping, laundry, maintenance service, and beauty shop.
We encourage family members to visit and have meals with their loved one. We provide home cooked meals with special diets and a tasty always available menu.
Our front living room provides a comfortable visiting area with a bird aviary for the bird watchers, or a simulated fireplace for those wanting to cozy up on a cold day.
You can reserve the solarium or our family room for private family gatherings.
We invite you come by and take a tour of our facility.